I don't know about you, but I'm a pathetic present picker. I wait until the very last minute before having a crazed shopping trip where I buy anything within my price range and hope for the best. Even though I come up with some pretty great ideas throughout the year for particular people, I try to remember and then draw a mental blank when it hits December. So if this is all sounding pretty familiar to you then keep reading! I asked my boyfriend to take part in this post to give a male perspective, and we both came up with a couple of things that we would absolutely love to receive in order to give you all some giftspiration!
We have included gifts from both ends of the price spectrum, from simple gifts to main presents for treating a special someone. I do wish to stress that we are not spoilt people expecting to get all of these lovely things on Christmas Day! This is just a few ideas we came up with, and I hope you find them helpful.
For Her:
Jo Malone Pomegranate Noir, £85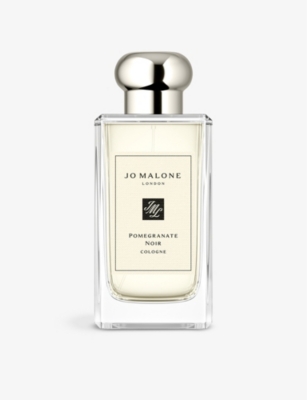 The White Company 'Winter Signature Candle', £20
Clinique Chubby Contour and Highlight Sticks, £19 each (luxury option)
Kiko Milano Romantic Rebel Contouring Pencil Set, £9.90 for both (good value)
Charlotte Tilbury 'The Gift of Red Carpet Skin' Travel Kit, £59
Soap & Glory 'The Zest A Girl Can Get', £16 (or any S&G set if I'm honest!)
Emma Hardie Merrily Moringa Gift Set, £10
Victoria's Secret Sleepover Pyjama Set, £36
Zoeva Rose Golden Vol. 2 Luxury Brush Set, £46
Hourglass Ambient Lighting Edit Palette, £65
Benefit Crescent Row Limited Edition Set, £19.50
Clarisonic 'Mia 2' Sonic Skin Cleansing System, £111.25
Moroccan Copper String Lights, £12.50
'Only Ever Yours' by Louise O'Neill, £5.99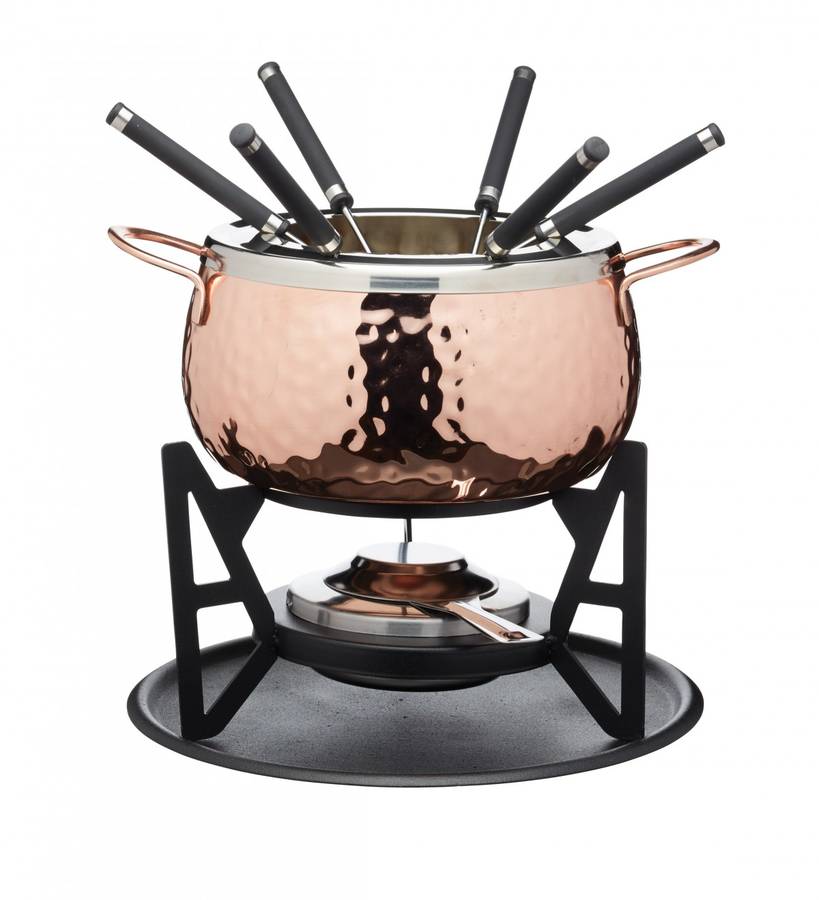 Rose Gold Personalised Bar Necklace, £29
Anthropologie Celestial Coasters, £8 each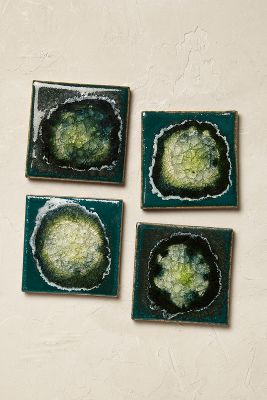 Anthropologie Teacup, £10 (there are so many beautiful, blog-worthy ones!)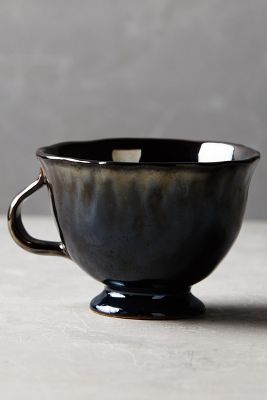 For Him:
Go Pro, £94
Anker Portable Phone Charger, £15.99
Personalised Hip Flask, £26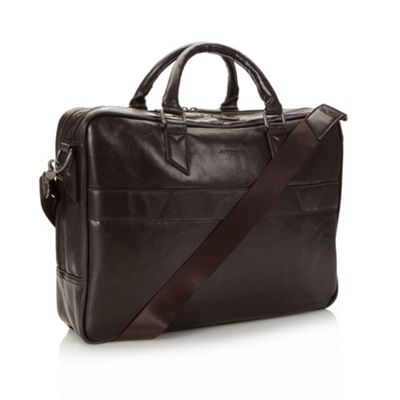 Hugo Boss Boss Bottled Eau De Toilette Gift Set, £38
Clinique For Men Sonic Cleansing Face Brush, £70.30
Barbour Heritage Quilted Jacket, £99.95
River Island Dark Red Slim Shirt, £25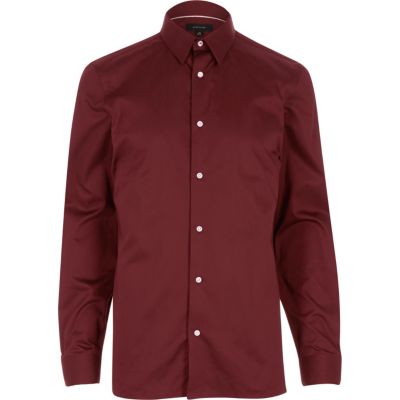 Tommy Hilfiger Pyjama Set, £56
Parker Pen, £22 (engrave to make it even more special!)

'Zombie Survival Guide' by Max Brooks, £6.99
Websites I found especially useful / wonderfully browsable:
Obviously these gifts are personal choices but hopefully they will have stoked your gifting inspiration! I would also like to beg my readers to do similar lists – I can't be the only person who sucks at giving presents, and would love a few more ideas… Was Christmas always so stressful? I hate adulting!
Thanks for reading,
Instagram // Pinterest // Twitter // Bloglovin'